Latest News
The latest news on Uniguest, its suite of product brands and acquisitions.
For media inquiries please contact hello@uniguest.com.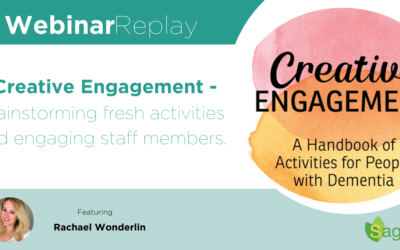 Sagely Webinar Replay -  Creative Engagement: Brainstorming fresh activities and engaging staff members Sagely welcomes Rachael Wonderlin of Dementia By Day. Rachael will share expert advice on engagement programming including ideas that attendees can take back and...
read more