Latest News
The latest news on Uniguest, its suite of product brands and acquisitions.
For media inquiries please contact hello@uniguest.com.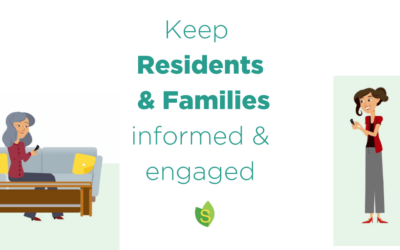 In the current environment keeping residents engaged and families informed is critical and so is the ability to communicate directly with them. Every provider needs to be able to quickly provide updated on the situation at the community, the status of visitations and...
read more